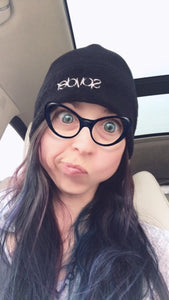 So, I typed the above title and I had to look it up real quick to be sure it's even a word.  That is how scatterbrained I am these days.  Oh dear, where do I begin…
Well, let's start with the fact that I have just under a hundred things to do, yet I have decided that it's a great time to blog.  Goodness, I'm a mess.  And as I sit here with a wry smile on my face (knowing I should be digging knee deep into those other hundred things), I also want to avoid them.  So, here I am…STORY OF MY LIFE.
---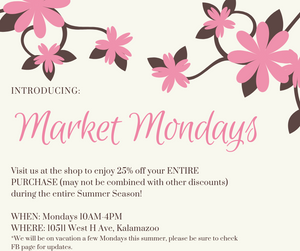 Can you believe Opulent Blends began nearly four years ago? We can't thank our loyal fans enough for believing in our company and its products. You continue to be a constant factor in the growth of our business. As we continue to strive for success, we have come to the conclusion that it is pertinent for us to raise our retail prices. Though it was a tough decision, please note that we haven't increased our SRP since we launched Opulent Blends in the fall of 2015. Expenses, ingredients and packaging costs continue to rise, some 150% (for instance, our laundry soap containers...
---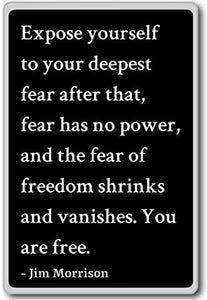 If you happen to follow Opulent Blends on Facebook, you might have seen my New Year's Resolution post.  I am happy to say that I have been following through with my commitment for the most part.  I consider posting nineteen videos in January a success.  I haven't replayed any of them to view my progression because I don't find it necessary.  I can "feel" the difference in my emotional stability as I record myself now versus that first video I made weeks ago.  I am much more relaxed and comfortable.  I happened to come across a quote last month by...
---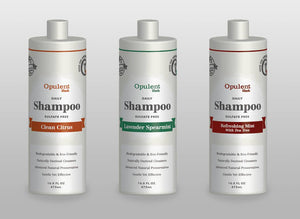 Happy New Year Opulent Fans!!! I am so excited about things to come this year for the company.  I "think" I've finally figured out what IS going to make Opulent Blends a successful small business (fingers crossed) and what isn't.  Now, the tough part….EXECUTION!  I don't really want to focus on all that in this blog though.  I'm eager to share with you what we're working on. First up, new hair care scents are FINALLY HERE!  We will be adding Citrus Explosion and Refreshing Mint to our hair care line later this month.  With these two additional scents comes NEW...
---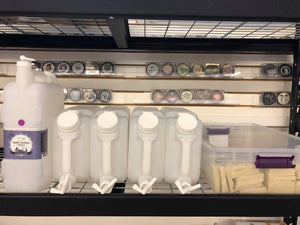 One of the biggest dilemmas I deal with is being an eco-friendly company, yet using so much PLASTIC for product packaging, ugh.  It's a genuine struggle.  Unfortunately, there's no way around it, for us.  Plastic is significantly lighter and safer than glass (regarding shipping purposes) and much less expensive (regarding being able to offer our customers natural products at a reasonable price). I'm hoping to have come up with a solution: a refill station to fill your empties.  Note, you can fill ANY empty container, it does NOT have to be an Opulent Blends original.  We have tested this idea...