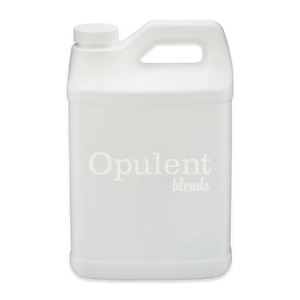 share this product with a friend
Laundry Soap - Additional Scents
65 Fluid Ounces
Current Scents Available: Lavender
Our Laundry Soap is a highly concentrated formulation that is safe for the whole family. The natural soaps will leave your clothes clean and fresh. One bottle can clean up to 130 Loads!
Regular price
$ 20.00
$ 0.00
We are currently on vacation, all Shipping will resume week of July 17th. We apologize for any inconvenience.
---
WHAT MAKES OPULENT BLENDS LAUDRY SOAP BETTER?
---

Find in a store
Free shipping

on orders of $50
Gets clothes clean and smells great!
Laundry clean and smells lightly like lavender.